About Us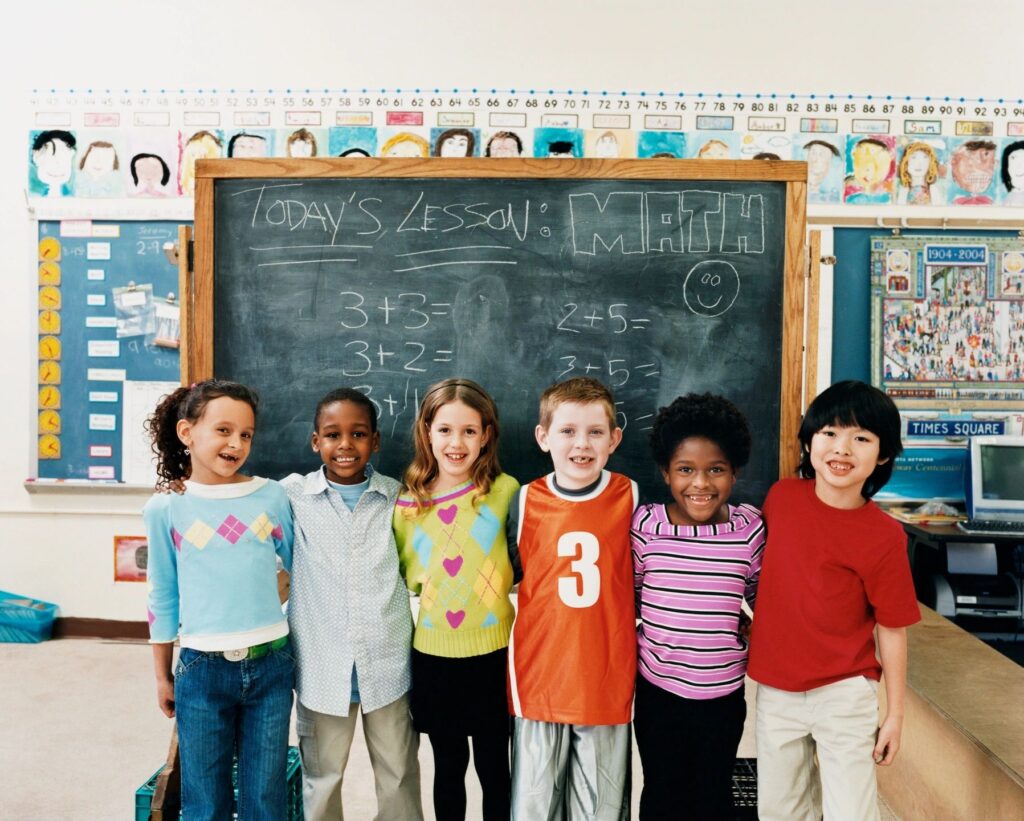 Now one of Detroit's oldest charitable organizations, the Detroit Industrial School has operated continuously for over 155 years. Although its services have changed over the years, it continues to care about impoverished children in the area and responds to their needs.

The organization has moved from property ownership of schools and neighborhood community centers with social service programs for children and families to a Board of Trustees. Now operating as a private foundation, the Detroit Industrial School receives grants requests and provides funding for projects that directly benefit children residing in Detroit and the Tri-County area.
Click HERE for Grant Application Information.


IRS 501 (C)(3) Organization
Donations are tax deductible